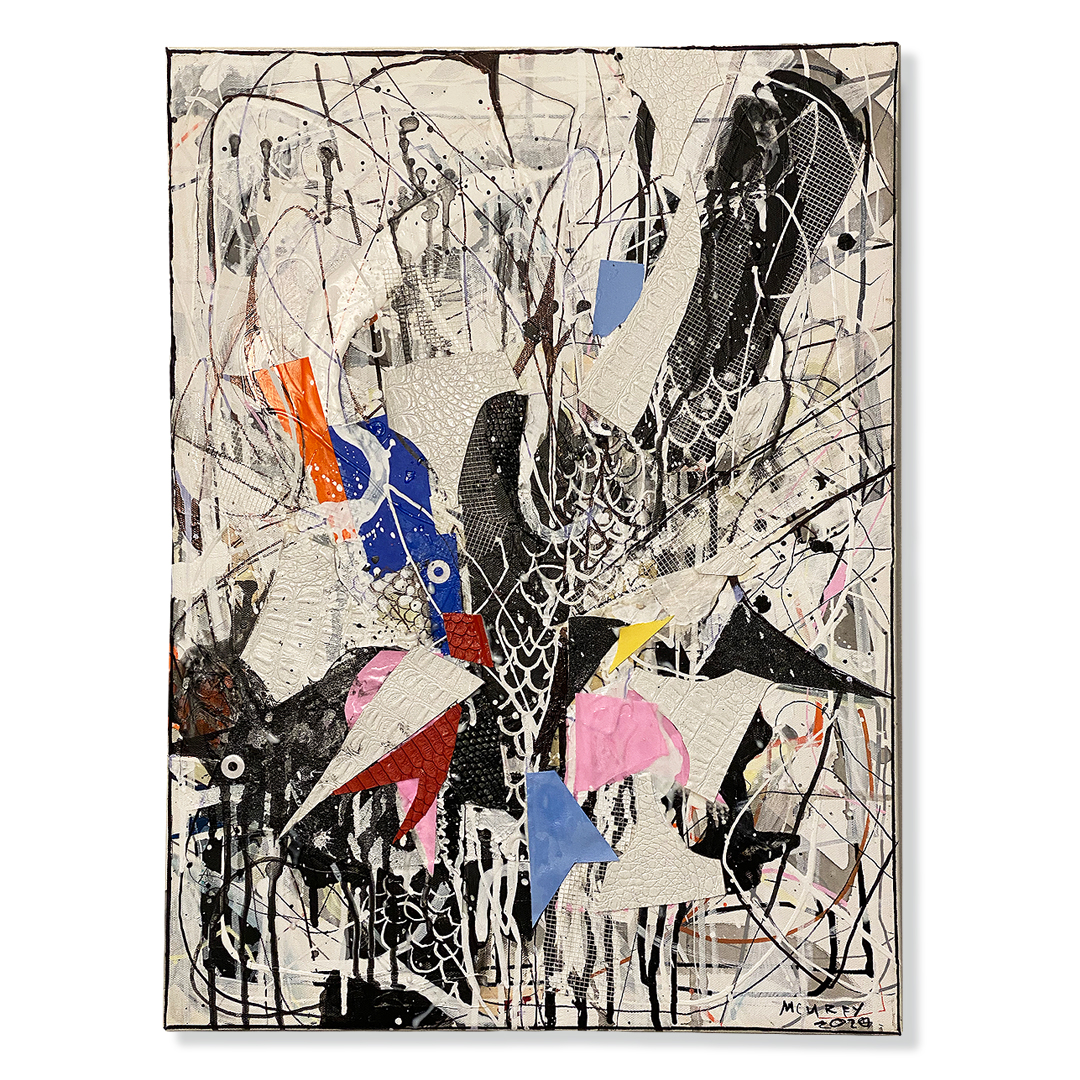 10/20 exhibition_
---
Matthew Curry for Barbarian Days at Rapscallion Gallery
Oct 17th-Jan 5th
These works, finalized in the weeks and days following my Mother's passing are exercises in abstract anthropology. Each piece represents an entity during a specific point in time and development, all are primarily made of the same materials, colors and artifacts– with each harnessing the surrounding chaos with varied skill, maturation and personality.
Featuring the Works of: Tony Young, Sofia Heftersmith, Niko Burke, Matthew Curry, jROD
︎620 E. Cottonwood St. Unit 102-A
Bozeman, MT, 59715
United States
Open: Tuesday-Saturday 11-5pm
Phone:
406.624.6198
Email: info@rapscalliongallery.com
All works on this website are copyright protected with all rights reserved, permission
for any and all use including prepress and electronic must be granted by the artist

Video Credits: "Matthew Curry - Day in the Life" by RUN RIOT

︎ | boyvsdragon@gmail.com

︎| Washington, D.C.