04.03.2020
Latest Project: music packaging
Symphonik:ThieveryCorporation_
---
The full album was recorded with Prague's Filmharmonic Orchestra to commemorate a now historic performance at the John F. Kennedy Center for the Performing Arts. Album designed in collaboration with, Neal Ashby of ashbydesign.
Client: ESL Music, Thievery Corporation®
︎thieverycorporation.com
---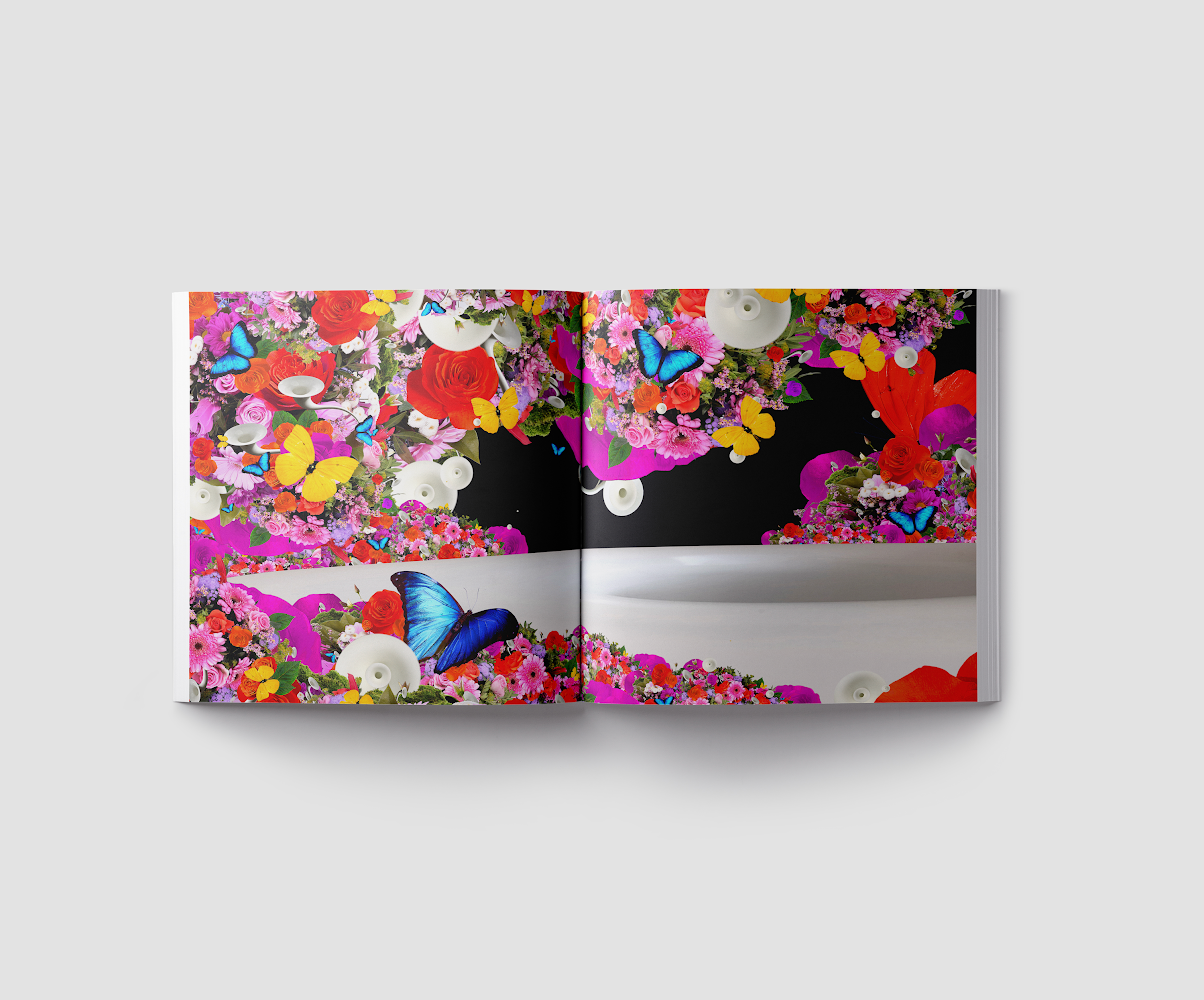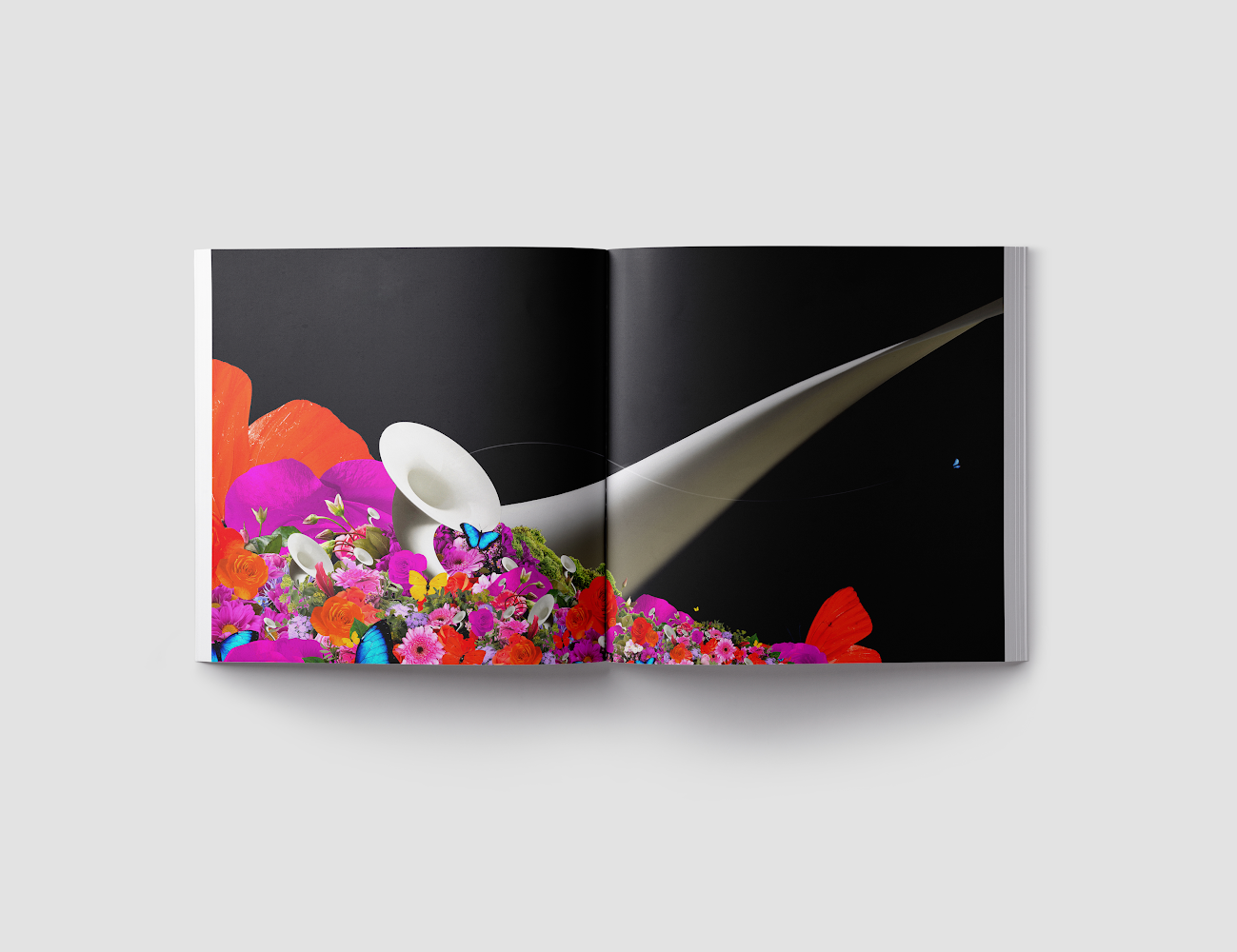 ︎

01. studio information_
---
boy vs dragon® studios provides consultancy across a spectrum of design disiplines, our portfolio includes music packaging, logo design, print design, broadcast design, illustration, animation, audio and interactive media. Our clients are large and small, encompassing a wide range of industries.
02. services_

---
Graphic Design

Illustration

Art Direction

Branding

Concept Design

Consultation

03. matthew curry bio_

---
Matthew Curry was born in Chicago, Illinois, in 1975. He grew up between Detroit, MI, and Wilmington, DE. His award-winning artwork has been profiled by Apple, earned him two Grammy-Nominations and an artist talk feature on VICE®. Matthew's artwork and design have been commissioned by Fortune 500 Companies and hang in galleries and private collections all over the world. Matthew operates out of his studio in Mount Pleasant (Washington D.C.) with the support of his wife Eugenia and their son, Alexander.
04. contact_
---
Questions or comments RE:
Service Requests | Art Commissions | Design & Illustration Services:
︎
boyvsdragon@gmail.com
06. clients_

---
AT&T, Intel, Scion, VH-1, Sony Music, National Geographic, WIRED, Conde Nast, Thievery Corporation,ESL Music, SWBID, Corcoran College of Art & Design and several award-winning design agencies, art directors and PR professionals.
All works on this website are copyright protected with all rights reserved, permission for any and all use including prepress and electronic must be granted by the artist.
Video: "Matthew Curry - Day in the Life" by
RUN RIOT
---
© 2020 – Present Matthew Curry, All Rights Reserved
boyvsdragon® studios | Washington, D.C. ︎︎︎
boyvsdragon@gmail.com