graphic art | design | collaboration
---
Matthew Curry & ashbydesign for Pokémon America

Our goal was to conceptualize merchandise and narratives without interfering with Pokemon's core audience and product offerings. These offerings speak to the legacy of Pokémon, while remaining faithful to the foundational element of Pokémon: Collectibility.

︎ pokemon.com | ashbydesign.com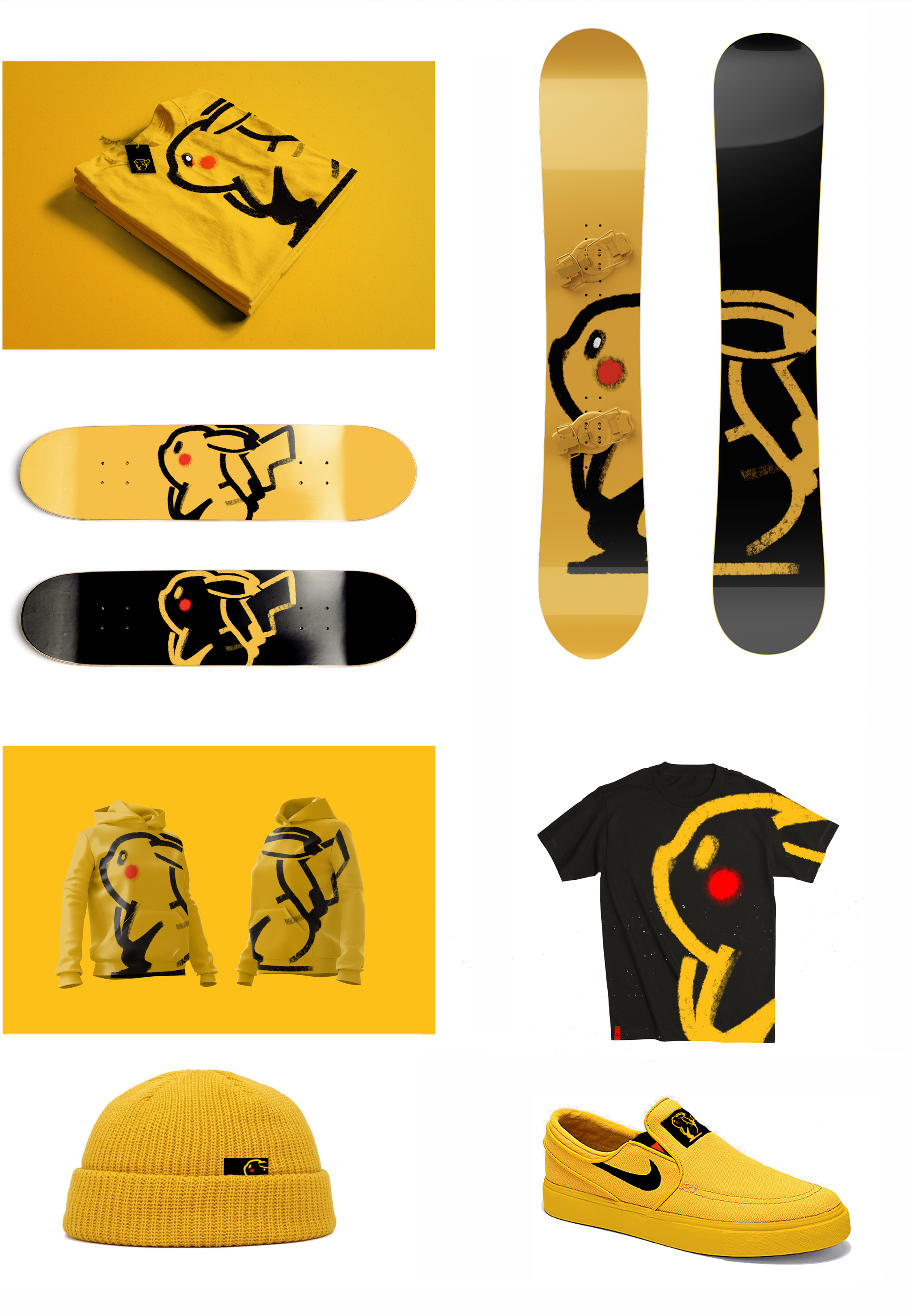 graphic art | design | music packaging
---
ThieveryCorporation®
Symphonik

Continuing our design relationship with electronic duo Thievery Corporation, the latest package design direction was inspired by the orchestration that accompanies the music. The visual narrative of butterflies moving through the void of space to find lush organic worlds is the collaborative illustration of Matt Curry and Neal Ashby.

︎ thieverycorporation | ashbydesign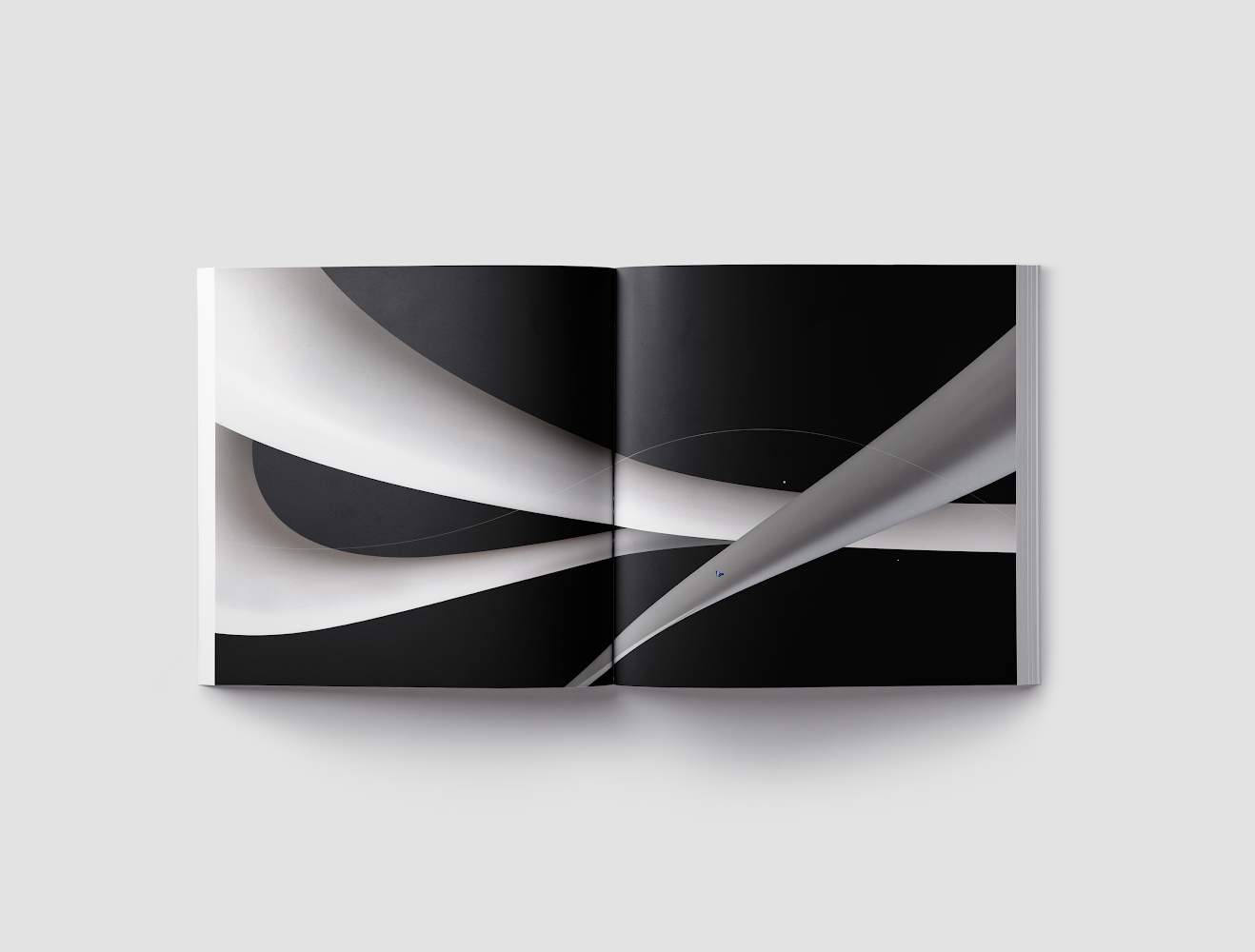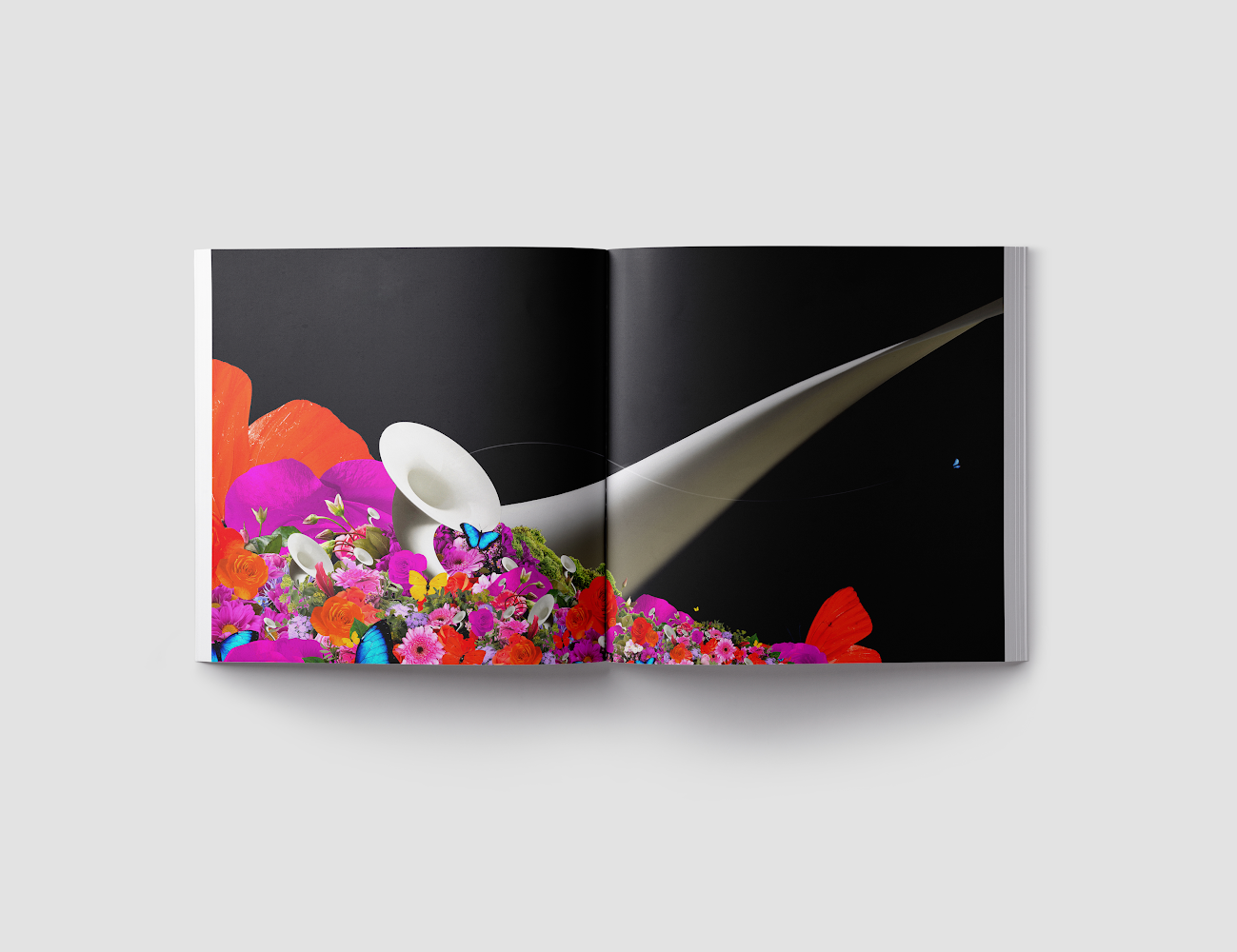 graphic art | design | art
---
Matthew Curry illustrates owl for Founder's Collection Mint Pass NFTs®
Myself and 13 artists were commissioned by Niftorian to create our own interpretation of an Owl.
Niftorian NFTs represent a commitment to art and artists. It seemed only natural to create a way to showcase more artists during the project launch. So, we commissioned 14 artists to create stunning Founder's Collection Mint Pass NFTs which will become their own NFT collection. Founder's Collection Mint Pass NFT owners will be eligible to mint up to 3 Niftorian NFTs prior to the public mint. Avoid the gas wars and own a piece of lit art forever.
︎ Niftorian
All works on this website are copyright protected with all rights reserved, permission for any and all use including prepress and electronic must be granted by the artist

Video Credits: "Matthew Curry - Day in the Life" by RUN RIOT

︎ | boyvsdragon@gmail.com

︎| Washington, D.C.